Ensuring that a digital design firm partner is poised for adaptability – both through unforeseen circumstances as well proactive change – will give you the confidence that their team will be thinking the same way about yours.
Read on for a checklist of things to ask your potential partner to see if your partnership has the fuel and vision for a long-term adventure.
Find designers who are strategists, too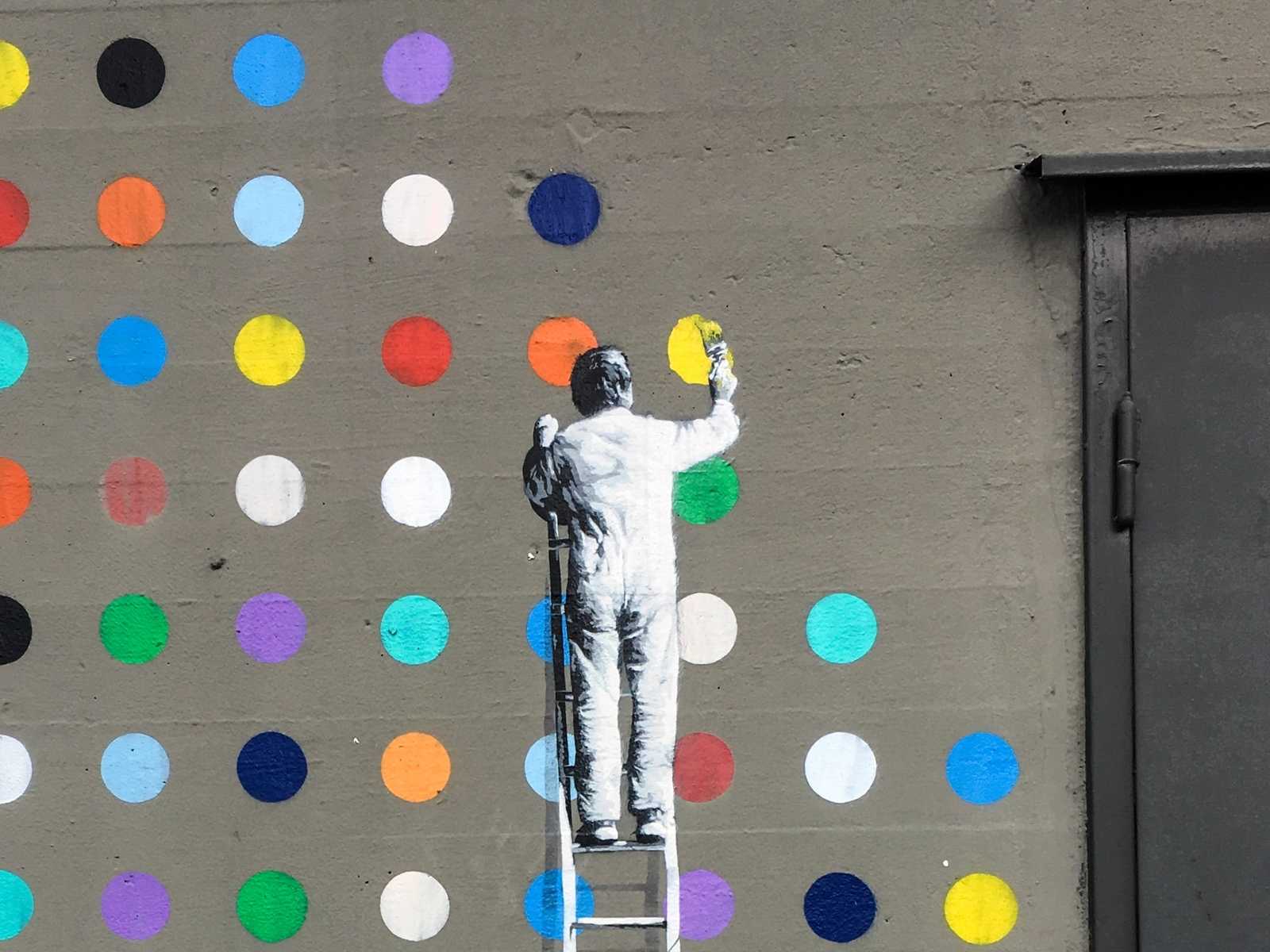 \Photo by Maria Bobrova on Unsplash*
Gone are the days when creative experts worked in a silo to brainstorm ideas and design, and handed in their final product only to depart. Now, when designers strategically connect with clients and collaborate to understand what the business is trying to achieve overall, both clients and designers win.
Innovation requires observation and curiosity — the ability to formulate the right questions, get the context you need and shift your views or expectations. Many designers use these skills on a micro level every day, and it just makes sense to transfer those skills to the big picture of your business.
By looking at the problems closely through a designer's lens, your creative partners can create a new understanding of the situation and help identify solutions as a part of the whole team.
What to look for:
Do the designers at your partner firm have a seat at the table? Having influence and being part of the strategy is a new approach, but a future-thinking firm will already be cultivating these skills within their design teams.
You should also look for designers who are eager to have a deep understanding of the project goals — it means each person contributing to the project has more buy-in and more enthusiasm.
Prepare the team to navigate through ambiguity and uncertainty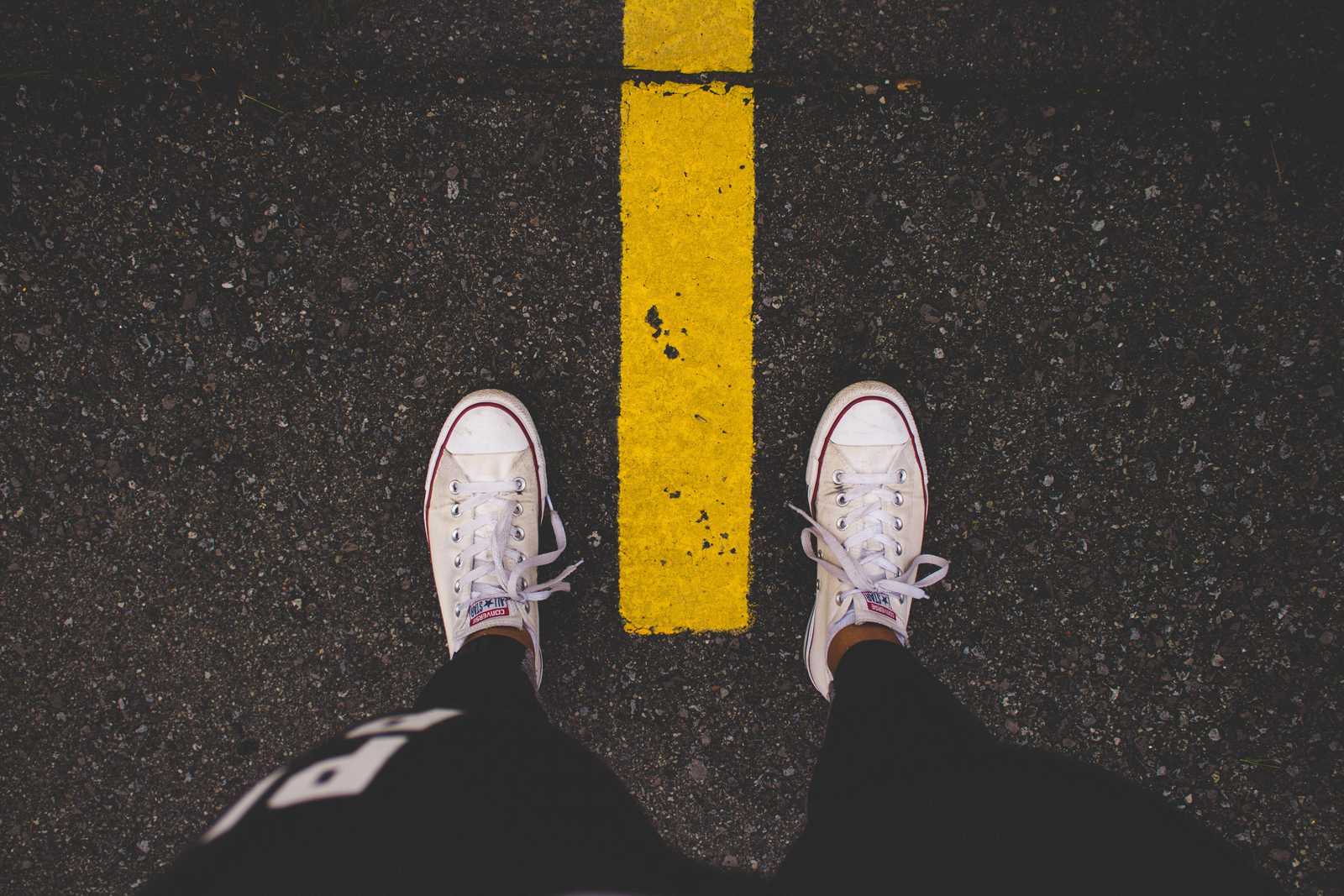 \Photo by Nadine Shaabana on Unsplash*
Unforeseen circumstances are inevitable, but how your team reacts to these disruptions is paramount to finding effective solutions. These disruptions can also result from pivots in business strategy or goals becoming clearer.
When this happens, teams can react immediately to the uncertainties and ramifications of such, instead of focusing that energy on productive solutions to move the company forward.
What to look for:
Are your partner's designers cultivating critical thinking and communication skills?
Asking this is a great way to know if your design development partner is investing in their teams. Design firms that are cultivating complimentary skills in their designers will be ahead of the pack.
Beyond craft , there should be a genuine curiosity about the problems they're solving. Observing is better than listening in most cases. It should be a common practice for designers to explore problems from multiple angles to view all possibilities.
Additionally, there should be the ability to tell stories with their work as a result of their analytical thinking. There are insights and ideas that need to be portrayed, potentially it will inform the product pillars improving your brand identity and UX in a way that feels deeply connected to individual humans.
One of the major things that a great partner will do is train their designers to communicate, giving them the tools they need to explain (sometimes justify) their choices and how does it inspire to actions that will impact the project at large. This, again, speaks to the shift in a holistic and integrated approach to working together as a team.
Look for diversity in experience and execution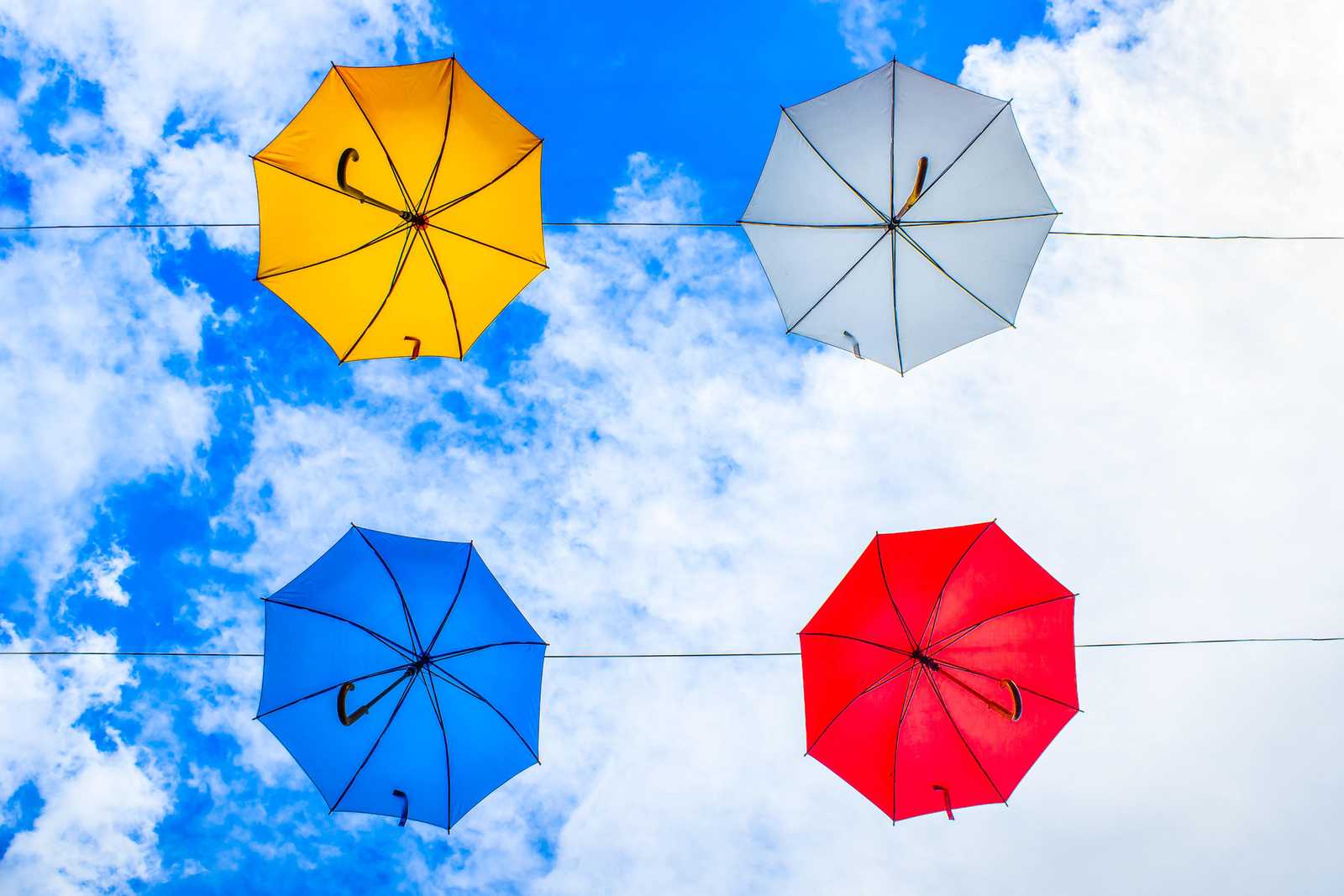 \Photo by Artem Kniaz on Unsplash*
Over the past year, the world has experienced accelerated digital transformation thanks to the global pandemic, which has required out-of-the-box thinking and innovative solutions more than ever.
What to look for:
Select a partner that has adapted to those evolutions in a way that pairs the unique needs of their clients with the varied experiences of the brilliant designers.
A great digital design firm will use designers not just for their specific experience but to take a broad look at problems without a specific scope and ask: "what do you see here?"
Thanks to a breadth of industry and consumer experience, designers have the ability to bring unique perspectives to the table. They help hypothesize what works best for your industry, and then they have the perspective, thanks to this diversified experience, to answer the question "is this going to work?" They're agile in many ways, able to built and test, learn and evolve — without a fear of failure or a reluctance to pivot if necessary.
Zemoga can go from zero to 100 to solve the specific problems your company may have, while keeping customer needs at the forefront of the design process. Many firms struggle to combine these visions with the culture they're cultivating, but not Zemoga. 
Discovering a partner who has prioritized innovation and culture is going to be essential moving forward, and Zemoga is a perfect example of a future-proof digital design firm. Talk to us today!